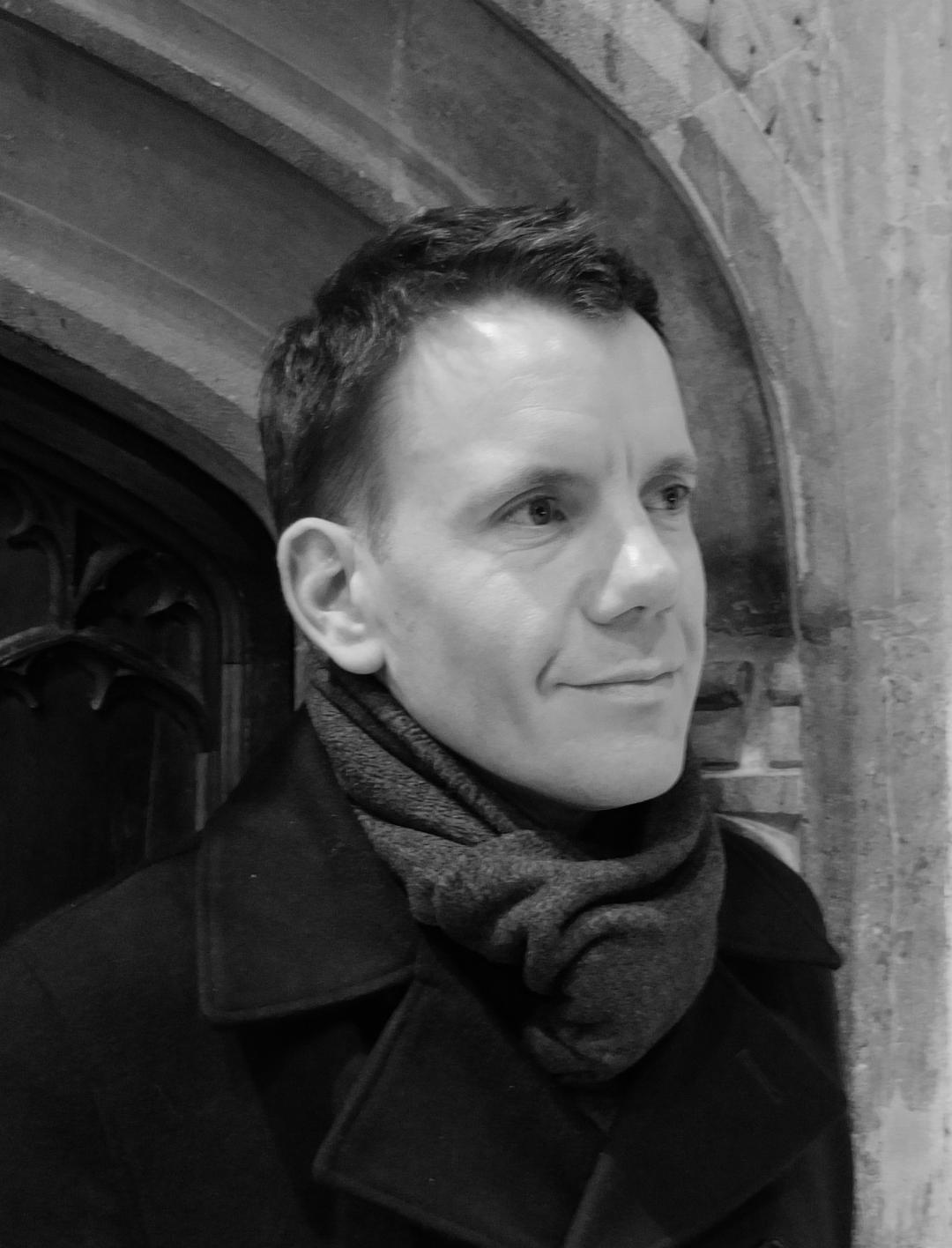 Jeremy Jepson studied singing at the Royal Scottish Academy of Music & Drama (RSAMD) with Eric Ibler and Elizabeth Izatt and subsequently went on to postgraduate studies at the Royal College of Music (RCM), specialising in early music, where he studied Ashley Stafford and Robin Blaze. He has performed with serveral eminent musicians and groups including Robert King, James Bowman, Peter Schreier, The London Handel Orchestra and Charivari Agréable.
As a choral singer, Jeremy has sung in and with the choirs of St George's Chapel, Windsor Castle, St Mary's, Edinburgh, Carlisle Cathedral, Peterborough Cathedral, Gloucester Cathedral and Southwell Minster, and his work with these choirs has taken him to the USA, Norway, Germany, Sweden and France. He has sung on several commercial recordings and has appeared on ITV, BBC TV, Radio 3, and Radio 4. During his time at the RSAMD he conducted the Academy Chamber Choir, and has subsequently held various conducting appointments in addition to his singing career, including the first professional appointment at Northampton Roman Catholic Cathedral, where he established a lively programme involving over fifty singers, and a period as acting Director of Music as All Saints', Northampton, where he worked with three different choirs and maintained the busy schedule of daily services, concerts, recitals and foreign and domestic tours.
Jeremy maintains a busy schedule as a choral conductor, organist, singer and teacher. In additional to his work with St Peter's Singers, he directs Stamford Choral, is Director of Music at the Priory Church, Deeping St James, and is a deputy musician at Peterborough Cathedral.
More information can be found at www.jeremyjepson.com